The Opportunity
From now until 2030 Alberta's Energy sector will be undergo massive change. Local business development professionals can help you be part of it.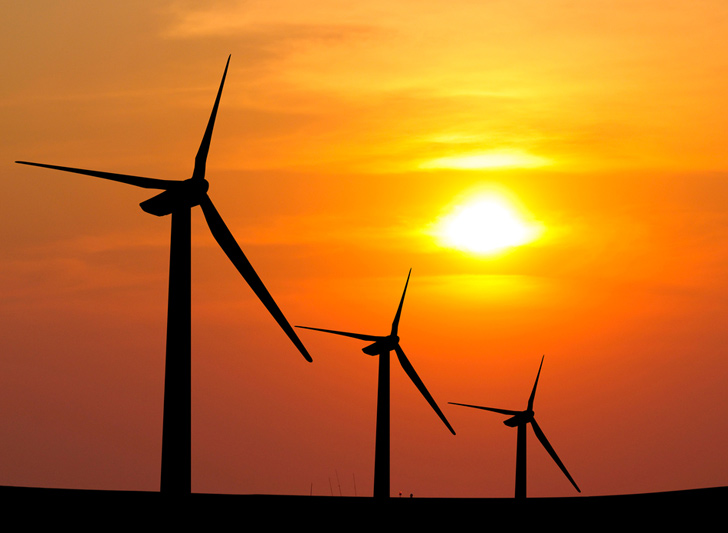 Over 4000 MW of COAL REPLACEMENT with RENEWABLES - wind, biomass, solar - by 2030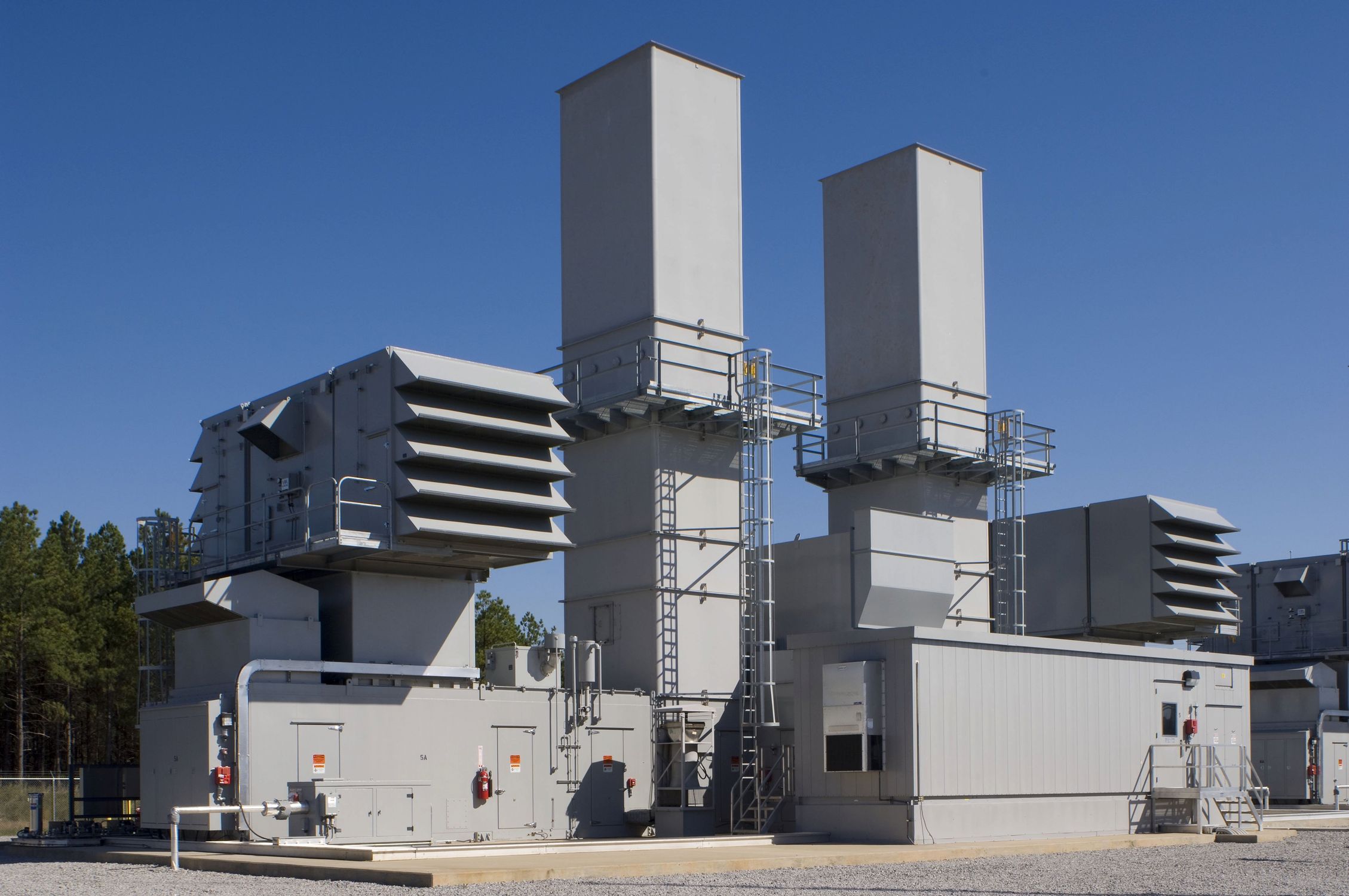 Over 2000 MW of COAL REPLACEMENT with NATURAL GAS by 2030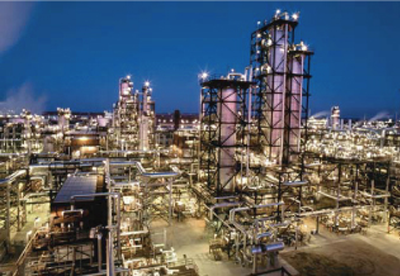 Over 1.5 million BPD increase in Oilsands production by 2030; Over $27.5 Billion of investment projected in Alberta Industrial Heartland
Alberta will phase out all pollution created by burning coal by 2030, and transition to more renewable energy...
Alberta Government Climate Change Action Plan